Bottom Line Up Front (BLUF)
This month, highlight OKEMP in this month's Builder Highlight, and are excited to announce our new investment in PatchRx. Following the announcement, we have information on the upcoming OKC tech++ event on the 24th. Susan Morning was invited to be on "The Aspiring VC" podcast recently with MassVentures. The Governor signed into law Senate Bills 915 and 922 which recognize and leverage the impact of venture capital for Oklahoma. Visit Launch OKC Metro website to see their updated look. David Woods joined prominent leaders at the Oklahoma Business Roundtable this month. Forbes calls out Cortado among firms who "punch above their weight," doing more with less. To close, we discuss what we're reading now: "The Business of Venture Capital."
What Lies Ahead:
Builders Highlight: OKEMP

New Investment Announcement: PatchRx

Upcoming OKC tech++ event

Susan Moring On "The Aspiring VC"

New Laws Leverage Impact of Venture Capital 

Launch OKC Metro

Partner David Woods on Oklahoma Business Roundtable

Forbes: How VC's New Crop Of Micro Funds Punch Above Their Weight

What We're Reading
---
Builders Highlight: OKEMP
This month, Cortado is highlighting OKEMP. The Oklahoma Entrepreneur Mentoring Program (OKEMP) gives entrepreneurs the opportunity to work directly with seasoned, volunteer business executives in an unbiased, structured, long term and confidential team-mentoring approach at no cost. OKEMP is a sister program to the Massachusetts Institute of Technology's Venture Mentoring Service (MIT VMS), considered by the prestigious Kauffman Foundation as the "Gold Standard" of entrepreneur mentoring programs. OKEMP was launched by Creative Oklahoma in 2019 and they are now ready to expand and take on a new cohort of entrepreneurs.
Applications for entrepreneurs are due 6/20. Apply here.
New Investment Announcement: PatchRx
Cortado is excited to announce its newest investment in PatchRx. The pre-seed round was led by Atento Capital in Tulsa. PatchRx is a startup that offers a prescription adherence software and hardware platform to pharmacies and pharmacy patients. PatchRx offers an integrated suite of web and mobile applications and hardware that all work in conjunction with each other to provide a more reliable prescription adherence management system. The company was founded by Gavin Buchanan and Andrew Aertker while they were students at Trinity University in Texas. The company is currently based in Austin but will relocate to Tulsa post-investment. You can read about them in this recent article in Forbes.
Upcoming OKC tech++ Event
The first OKC tech++ event in April 2021 was a huge success with >200 people in attendance. Join us for the second edition of OKC tech++, a mixer for those interested in tech, startups, & entrepreneurship. The event will have industry expert speakers and pop-up talks, alongside an inspiring local art showcase, drinks and food! We'll see you there on 6/24.
Reserve your free ticket here.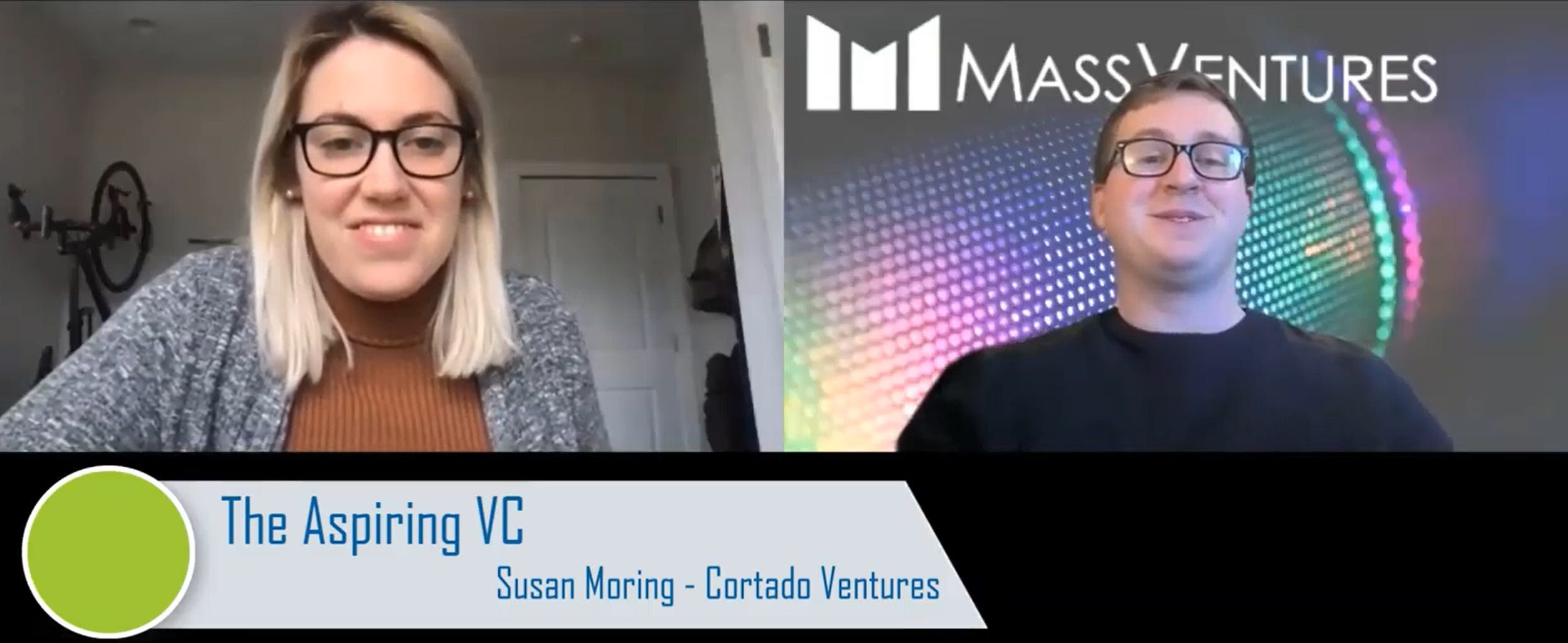 Susan Moring On "The Aspiring VC"
Susan Moring was featured on "The Aspiring VC" series with MassVentures! MassVentures is the Commonwealth's strategic venture capital team focused on deep tech. Susan spoke about her work with startups and founders, building an entrepreneurial ecosystem in a new venture capital market, her path to VC and work with Cortado.
Watch the podcast here.
New Laws Leverage Impact of Venture Capital 
 Big month for venture capital in Oklahoma. We are so grateful to the Oklahoma legislature and the Governor for passing and signing into law SB 915 and SB 922.
 These allow for tax deductions for all Oklahoma investors—and make available state funds—for investment into Oklahoma venture capital funds like Cortado Ventures. There is real commitment to diversify and strengthen other parts of our economy, and that starts with entrepreneurship and innovation.
 Venture capital backed companies account for ~20% of GDP, grow 50% faster, and higher at 8X the rate of other companies.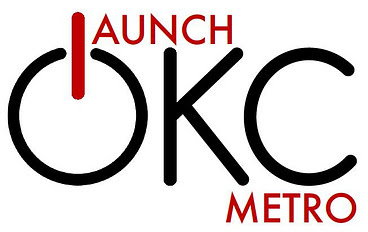 Launch OKC Metro Website Update
Launch OKC Metro is a great resource for entrepreneurs, startups, and small businesses and they just updated the look of their website. Lauch OKC Metro is a group of ecosystem builders working to bring together entrepreneurs and those that serve them. Their website offers entrepreneurs a range of resources from learning content to event information. Stop by Launch OKC Metro today to find resources, events, and more!
Partner David Woods on Oklahoma Business Roundtable
David Woods participated in the Oklahoma Business Roundtable this week. The Oklahoma Business Roundtable promotes new business investment throughout Oklahoma, including funding support for start-up, retention, expansion, and attraction of business facilities and operations. The meeting took place at Southern Hills Country Club in Tulsa, Oklahoma. The roundtable was comprised of top Oklahoma officials and business leaders, such as Governor Kevin Stitt, Scott Mueller, Secretary of Commerce & Workforce Development, and Brent Kisling, Executive Director of the Oklahoma Department of Commerce, and more.
Forbes: How VC's New Crop Of Micro Funds Punch Above Their Weight
Forbes recently mentioned Cortado Ventures among a new class of venture capital firms "punching above their weight." Great article on how firms like Cortado do more with less and leverage our network to source and support outstanding portfolio companies.