We are a team of seasoned CEOs who have successfully led innovative companies in a variety of industries including Biotech, Fintech, Manufacturing and Online / Digital Technologies and Aerospace.
Our Team
Our team of multifaceted partners, staff and advisors brings deep operational experience and leverages our robust network in the global tech community to position our portfolio companies for accelerated growth.
Nathaniel Harding
Managing Partner
A born and bred Oklahoman, Nathaniel is an innovator and market maker who has founded, scaled and sold companies. He is a successful investor in energy, biotech and ag tech. Nathaniel was named a Young Global Leader by the World Economic Forum and a Most Admired CEO in Oklahoma by the Journal Record.
David Woods
General Partner
David is a natural leader, having held CEO positions at Ditch Witch and EXIM Group. He currently is the CEO of Magellan Executive Partners, is passionate about helping CEOs and owners grow their organizations, their leaders, and their teams. David is a frequent keynote speaker on growth strategy.
Mike Moradi
General Partner
Mike is an entrepreneur having founded, led, and grown several biopharma and nanotech startups. He has been a managing, general or venture partner for several local, coastal and international venture capital funds. Mike was named a Young Global Leader by the World Economic Forum and is a TED member.
Susan Moring
Principal
A startup enthusiast, Susan has spent the bulk of her career supporting entrepreneurs and contributing to the growth of Oklahoma's startup ecosystem. Susan launched a social entrepreneurship fellowship program in Oklahoma City and grew the state's first coding bootcamp. Susan is a steering committee member for Creative Oklahoma's Entrepreneur Mentor Program (IKEMP), and she works nationally with Techstars.
J.D. Baker
Platform Manager
J.D. Baker joins Cortado Ventures after serving nearly 4 years with the Oklahoma City Mayor's Office where he managed several projects supporting economic development, and diversity & inclusion. He serves on the Board of Directors for the Regional Food Bank of Oklahoma, Oklahoma City Black Chamber of Commerce, and as a Civic Leader for the United States Air and Space Forces Chiefs of Staff.
Hailey Moxley
Accounting Manager
A lifelong Oklahoma resident, Hailey joined the Cortado team in 2022 with a broad-based accounting experience in Business Administration, Financial Planning, and Real Estate. She is a graduate of the University of Central Oklahoma.
Cody Merrill
Venture Executive
Deb Moorad
Entrepreneur-in-Residence
Mansi Patel
Analyst
Mansi was raised by entrepreneurs in the hospitality and real estate industries. She has expanded on the learned knowledge of her upbringing and focuses her expertise on fintech, hospitality and healthcare. She is a native Oklahoman and University of Oklahoma MBA graduate.
Simone Sparks
Executive Assistant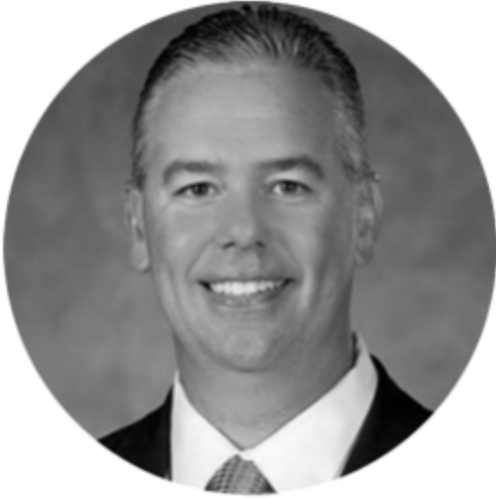 Sean Kouplen
Board Advisor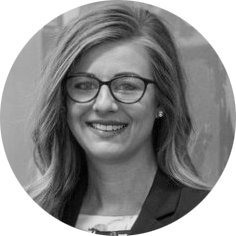 Melissa Bergkamp
Agtech Advisor
Vahid Farzaneh
Board Advisor
Blake Bixler
Energy Advisor
Blake is the CEO of Senslytics. Originally from Oklahoma, Blake is an entrepreneur with experience in agriculture, energy and venture capital. Blake's expertise spans a company's complete life cycle, from building the initial operations, leading teams, and driving growth, through navigating the acquisition process.
Agnes Budzyn
Fintech and Insurtech Advisor
Kristin Garcia
Board Advisor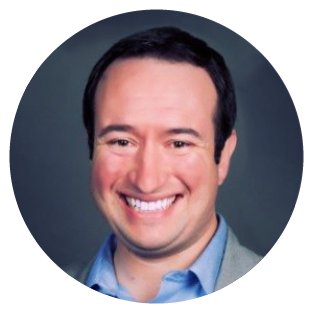 Daniel Maloney
Board Advisor
Judy Hatfield
Strategic Partner, Real Estate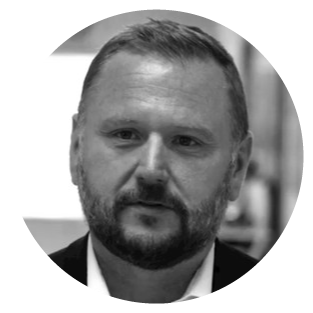 Paul Campbell
Aerospace Advisor
Devon Laney
Board Advisor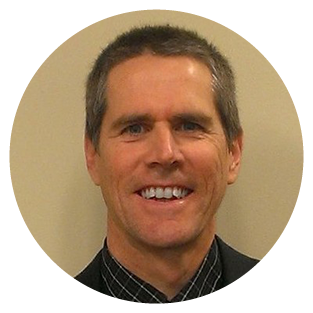 Tom Leydorf
Government Contracting Advisor